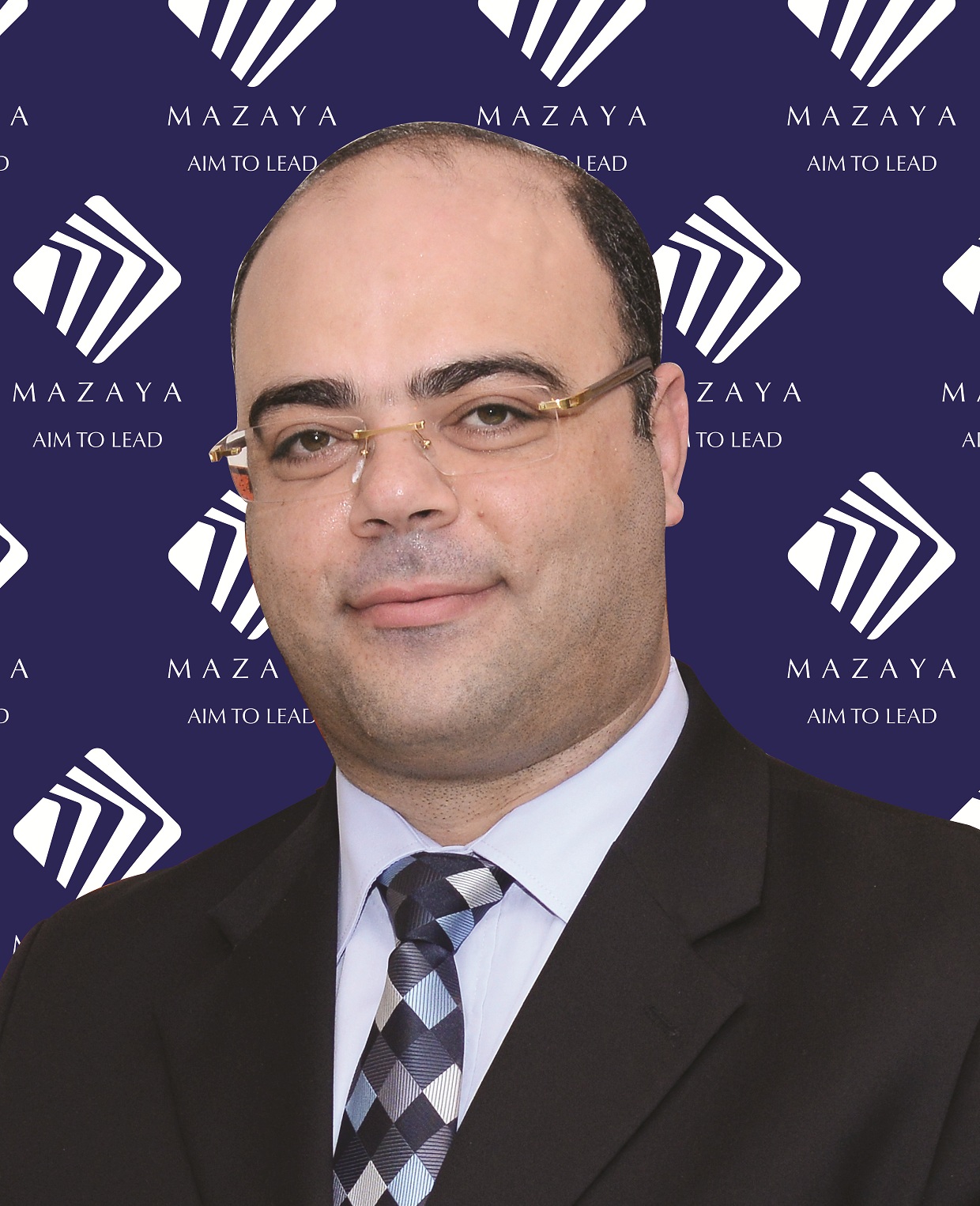 Cash discounts of up to AED60,000 during the event
Immediate delivery of units with multiple financing options
Q-Point, Q-Line & Q-Zone projects in Dubailand include totaling 5,000 apartments
Al Mazaya Holding is participating in the Dubai Property Festival 2018 which is scheduled on April 9-11 at the Dubai World Trade Centre. The festival is part of the Real Estate Investment Week, which will see a number of new initiatives aimed at promoting real estate investments among a large number of participants and real estate specialists coming to attend the event from different parts of the world.
Al Mazaya's participation in this significant annual event is meant to maintain its effective presence as a leading real estate development company in such specialised exhibitions in order to explore best local and international investment opportunities, as well as to introduce its diversified portfolio of real estate products on offer to public during the current period, especially in the Emirate of Dubai.
Commenting on the participation, Khaled Abdul Latif, CEO of Al Mazaya Real Estate - Dubai, said, "Our participation in this exhibition is in line with the company's strategy to further strengthen its presence in such key events and expand client base by enhancing channels of communications with different customers and meeting the requirements of different segments of society. We also seek to share knowledge and expertise with real estate specialists and experts participating in such forums."
"Al Mazaya holds a pioneering position among key real estate developers in the UAE and the whole Gulf region. Over the years, the company has attained impressive successes in the development of residential, commercial and logistics projects. In addition, Al Mazaya is now one of the heavyweight developers of mid-range projects, especially in Dubai, where we seek to provide affordable products at competitive prices with good building specs, therefore, steering clear away from the path followed by most developers who focus only on luxury portfolios," he added.
"The Dubai Property Festival will see Al Mazaya presenting an exclusive offer to potential buyers, which is the introduction of new ready-to-move-in residential units in Q-Point, Phase III, and Q-Line Phase II, with cash discounts of up to AED60,000. These units are available in various types and spaces, including one, two and three-bedroom apartments."
He also affirmed that Al Mazaya has provided different financing channels for potential buyers in collaboration with accredited financial entities in the country.
Al Mazaya previously announced the completion of the Q-Point project for mid-level housing in Al Liwan, Dubailand, where a total of 3,131 apartments have been delivered to their new owners.
One of the key mid-range real estate projects established in Dubai for years, Q-Point has been in impressive demand since its launch among those seeking affordable accommodation in Dubai, or even those looking for promising investment opportunities, which prompted the company to develop a whole series of the project that includes Q-Line and Q-Zone, bringing the total number of such apartments combined to approximately 5,000.
For the Q-Line project, Al Mazaya has announced the development of 4 residential buildings with a total of 482 apartments ready for delivery. The project consists of modern residential units, including studio, one bedroom and two-bedroom flats. The 229-flat first phase of the project has been sold out and delivered and work is underway on the sale of the second phase.
Q-Point and Q-Line are located in a prime area in the heart of Dubailand, at the intersection of Mohammed bin Zayed and Al Ain Roads, a 20-minute drive from the Dubai International Airport, the Dubai International Financial Centre and Downtown Burj Khalifa. Providing lucrative rental revenues of up to 9% per annum, both projects will have a promising future after completion of all infrastructure services, including street decor, lakes and landscaping.
As to the Q-Zone project, Al Mazaya has confirmed the completion of design and licensing work as well as the acquisition of two new plots at Q-Zone - Phase II within Al Liwan project in Dubailand, with a capacity of more than 500 mid-level apartments. The company has started the design and execution work at the project which provides a wide range of options and views, including studios and apartments of one and two bedrooms apartment.